Biz Dev. events. media.
Solutionist / Storyteller / People Connector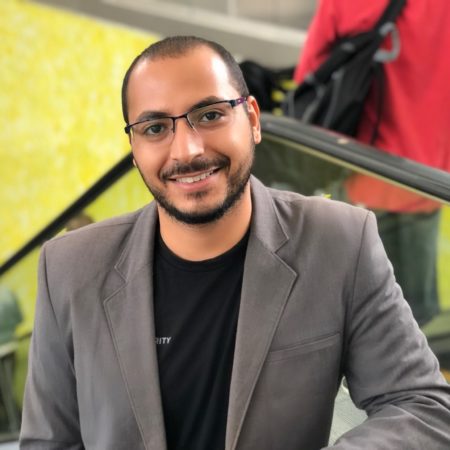 Born in Egypt
My dog was on Today Show with Kathy Lee & Hoda
I make the best fresh mint lemonade (secret process)
7 years in a row attending CES in Las Vegas
Hobbies include: juggling, hiking, biking, trampolines
Attending hundreds of events and conferences across the country and world over the past decade has enabled me to develop a diverse network, create many opportunities, and learn from influential leaders. My experience in sales, PR, events, content writing, and business strategy helped push forward clients in fin-tech, fashion-tech, blockchain, e-commerce, and cannabis.
Sample of events I've attended:
Tech/Startup/Events/Cannabis: CES, SXSW, Web Summit, Collision, Forbes 30 Under 30 Conference, Future Festival, CoinAgenda, Business Insider's IGNITION, Art Basel, MJBizCon INT'L, CannaCon, CWCB Expo, CNvest, BizBash Live, Event Planner Expo, and many more….
My current focus is on Event Integrity, a SaaS startup I co-founded where I do all things media, events, and community as the Chief Relationship Officer (CRO). At Event Integrity, we believe that by fostering an online community, education, and marketplace of business services, event professionals operating or working at Venue & Vendor businesses will have a space to collaborate and grow with industry peers.
I am passionate about events, startups, and solving problems. I believe in the #GiveFirst approach to entrepreneurial community interactions and providing value to another is something that fulfills me.
InstaPete
Follow me on my journey as I build a startup, travel the world, attend exclusive events, and meet some cool people.
Current Affiliations
Here, you can find more information about my startup, industry affiliations, and keep up with the articles I publish..
Event integrity
Event Integrity is an online community for event professionals that provides those operating or working at Venue & Vendor businesses a space to collaborate and grow with industry peers.The online community, education, and marketplace of business services help professionals save time and money.
International live events association (ILEA)
The International Live Events Association is the new name for the International Special Events Society. ILEA represents and supports more than 5,000 members globally – live event professionals who do business together, share knowledge, nurture talent and progress our industry.
Gadget flow
Gadget Flow is the original product discovery platform for staying up to date with the latest tech, gear, and most incredible crowdfunding campaigns. Reaching over 28 million people per month, the iOS and Android apps support AR and VR for next-level product exploration.
GRIT DAILY
Grit Daily is the top source for news coverage on brands, fashion, tech, influencers, entrepreneurship, and life. Based in New York City the team is global and brings with it over 250 years of combined reporting experience.
Thrive global
Founded and led by Arianna Huffington, Thrive Global is a corporate and consumer well-being and productivity.platform aimed at changing the way we work and live. Thrive Global's mission is to end the epidemic of stress and burnout by offering companies and individuals sustainable, science-based solutions to enhance both well-being and performance.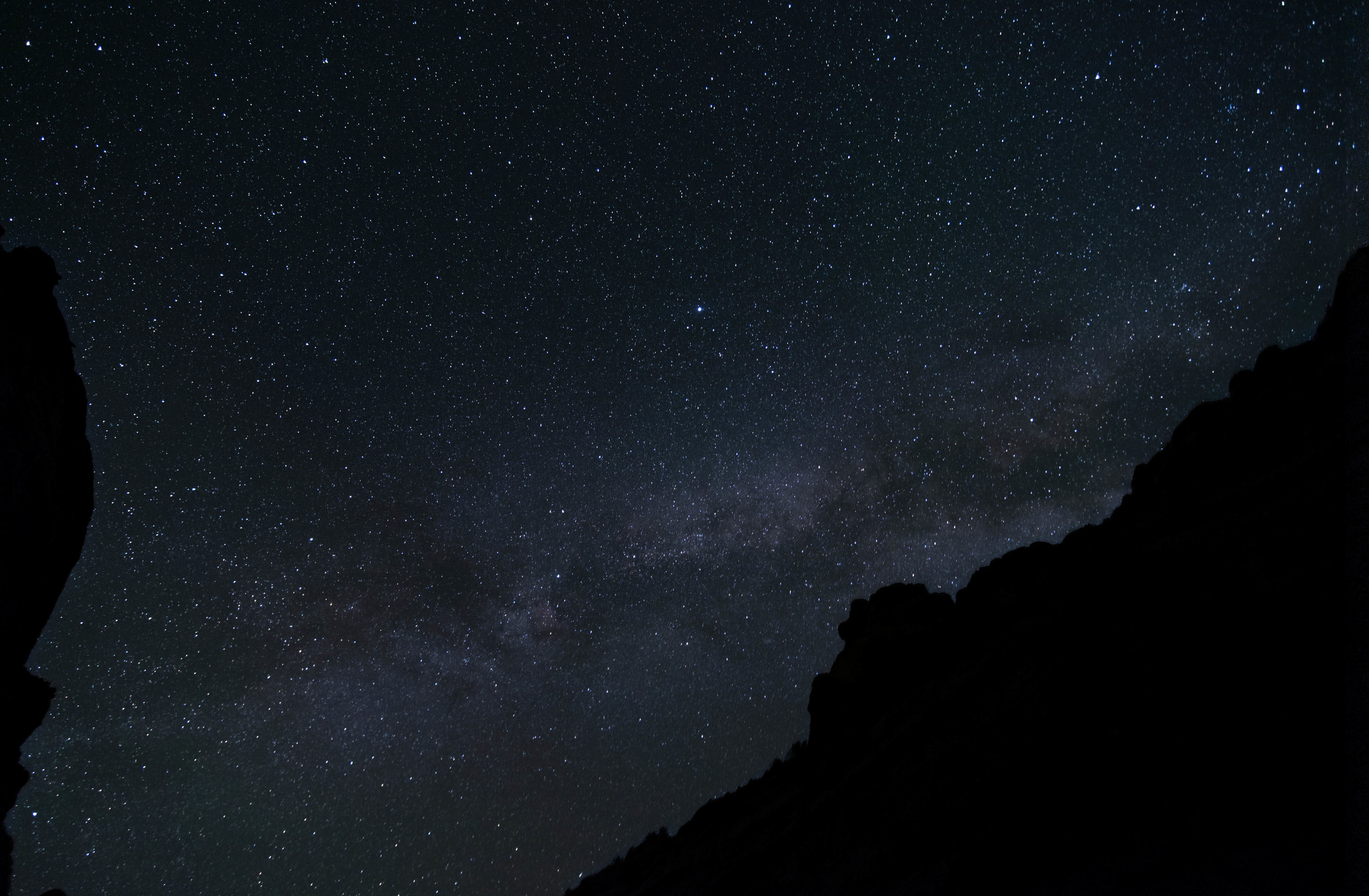 Today show with kathy lee & hoda
My dog and best friend, Scruffy — a 14 year old Cairn terrier, was on the Today Show modeling the Pet Leash Umbrella. I got this product accepted on the show for their April Showers segment product showcase curated by The Innovation Insider, Steve Greenberg.
The meeting magazine
I was featured in the "That's Entertainment" segment of the May 2019 printed magazine issue. They included photos I provided from my experiences at events with awesome entertainment.
Good morning america
As part of Summer Stage in Central Park for a Sia concert, Good Morning America had Zachary Quinto, "Spock" in "Star Trek Beyond" interview on site and I was in the background. I got the last VIP ticket to be in this area through a Harry Potter group ironically called, The Group That Shall Not Be Named.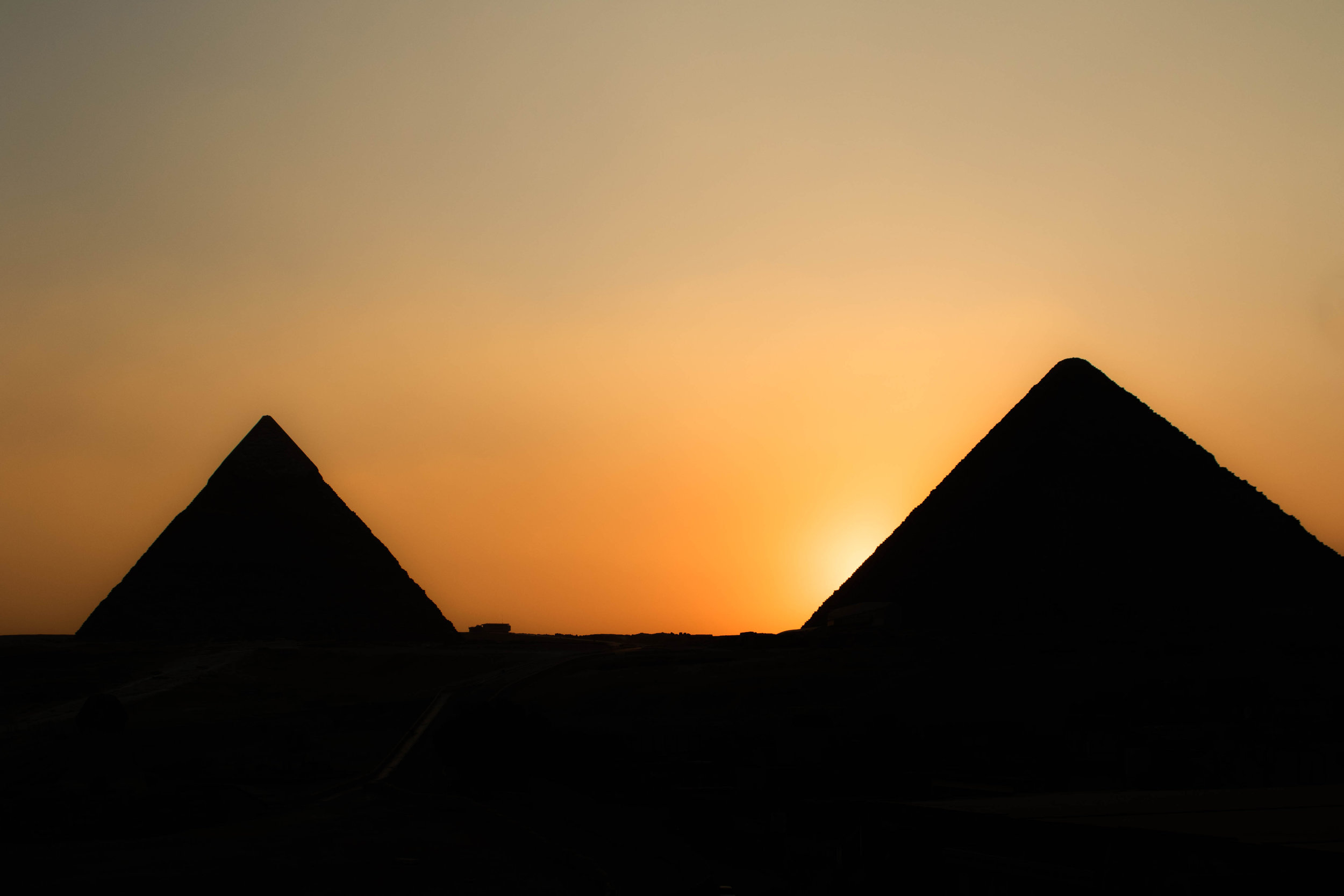 Let's talk business or about how the pyramids were built.

complete the form below and I'll reach out to schedule a call.